Our vision is to transform transport across the peninsula, enabling our society and economy to thrive and our unique and outstanding environment to flourish
Peninsula Transport is a shadow sub-national transport body, bringing together the five lead transport authorities in the peninsula; Cornwall, Devon, Plymouth, Somerset and Torbay to transform the economic potential of the region.
Working closely with co-opted members and key stakeholders from the private and public sector, the partnership is responsible for defining and delivering the strategic transport priorities for the peninsula.
The South West peninsula is an amazing place to live and work. Transport connections are vital for much of our activity and so our vision is for an enhanced transport system: more efficient, resilient and cleaner, helping to make the peninsula even better.
Newsletter
Sign up for the latest news and updates via email from Peninsula Transport.

A regional transport strategy
The first priority for Peninsula Transport is the development of a regional transport strategy, which plans and prioritises strategic infrastructure across the peninsula over the next thirty years. Speaking with one voice we will continue to build on our strong relationships and achievements to secure the best for our region.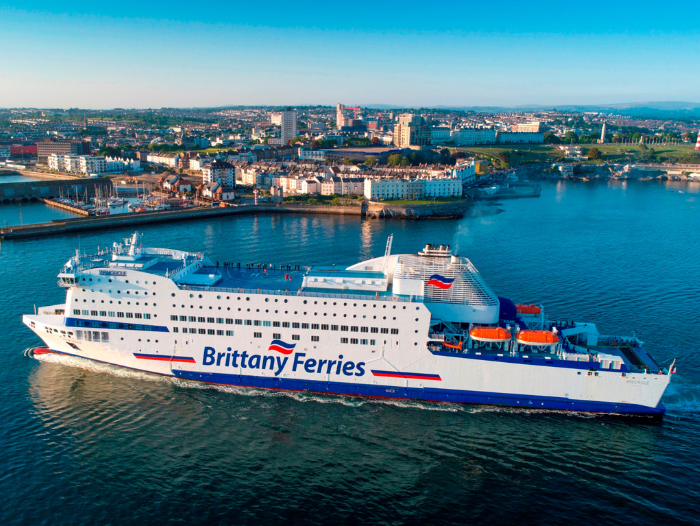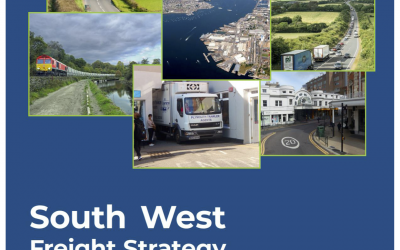 The Western Gateway and Peninsula Transport Sub-national Transport Bodies (STBs) have launched the first joint freight strategy for the South West. The strategy addresses the challenges, opportunities and priorities for the South West over the next 30 years, to 2050,...
read more