Transforming the economic performance of the south west.
Peninsula Transport is a new partnership created to transform transport and boost economic growth. It has been formed by the five lead transport authorities in the Peninsula – Cornwall Council, Devon County Council, Torbay Council, Plymouth Council and Somerset County Council.
The partnership brings together the area's five transport authorities to work directly with the Department for Transport on the strategic transport priorities for  the region.  It will involve both the Heart of the South West and Cornwall and the Isles of Scilly Local Enterprise Partnerships, alongside Highways England, Homes England and Network Rail.  Peninsula Transport will be seeking approval from the Secretary of State in due course to become a Sub National Transport Body (SNTB) which allows strategic transport investment decisions to be made at a local level rather than nationally.  
Newsletter
Sign up for the latest news and updates via email from Peninsula Transport.
The Peninsula is experiencing record levels of investment in its strategic infrastructure with major improvements being delivered strengthening our connectivity and resilience, supporting growth in housing and jobs as well as improving our economic performance. To support our bid to government for funding to continue this success we have produced a Regional Evidence Base which identifies the challenges and opportunities we face.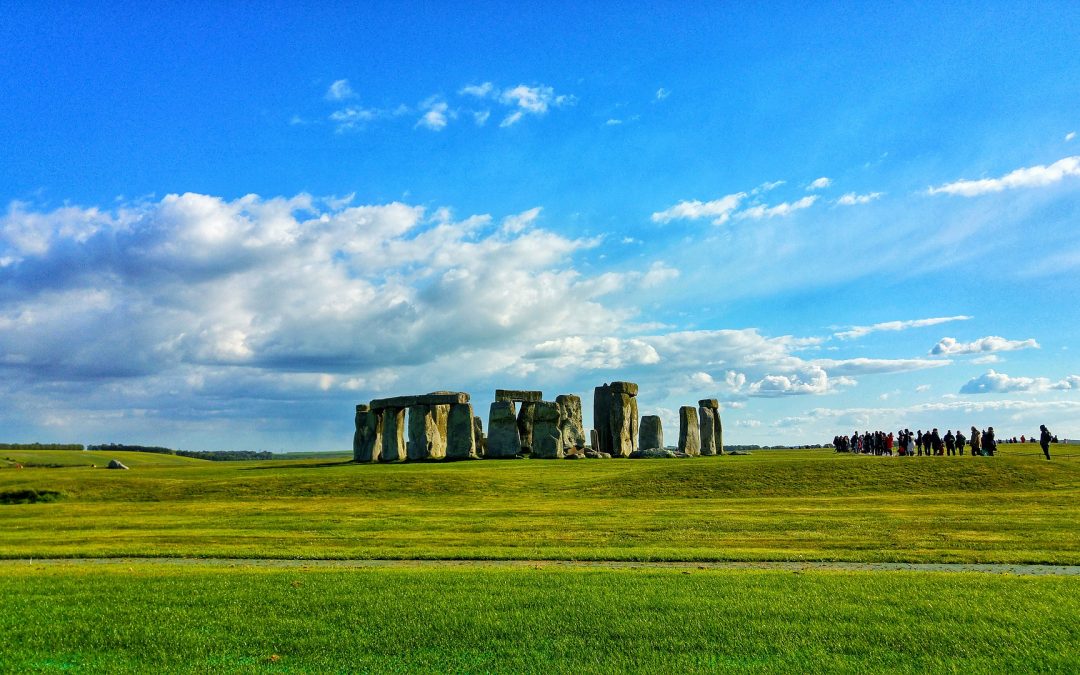 Peninsula Transport is disappointed to hear the outcome of the judicial review, and will be examining the details of the decision in due course.   Peninsula Transport Chair Councillor Andrea Davis said: "Peninsula Transport remains firmly of the view that the A303...