Work on rail is led by the Peninsula Rail Taskforce on behalf of Peninsula Transport. They have identified three key priorities: 
A resilient and reliable railway: protecting the coastal mainline is our top priority. The South West rail network needs a resilient line, with trains that are capable of operating all year round. Whilst Dawlish phase one has been approved and under construction, we need to secure final designs for phases two and three, and ensure that the Government commits to funding these essential works.
There also needs to be a commitment to complete development work for a package of infrastructure enhancements to deliver greater track capacity between Castle Cary and Exeter, along the Exeter to Waterloo line via Honiton and Yeovil. This will both facilitate trains being diverted in the event of line blockades on the main line via Taunton, but also enable frequency increases serving Honiton and Cranbrook.
Reducing journey times and better connectivity between our key UK markets, including London, the Midlands and the North. The PRTF has stated that there needs to be infrastructure and signalling improvements and an introduction of modern rolling stock for the CrossCountry Voyager fleet. In addition, there needs to be an increase in frequency of trains to a two-hourly semi-fast service from Paddington to Exeter initially, and then increased to hourly and extended from Exeter to Plymouth.
Increasing capacity and comfort will transform the service for passengers. There needs to be an increase in the frequency of trains and the number of seats must meet forecasted passenger growth. We need to see the introduction of pioneering digital services to drive a world leading passenger experience. There must a commitment for continuous, reliable and quality Wifi and mobile signal allowing users to be productive across the entire rail network. Mainline services need to offer on-board catering of a consistent and high-quality standard and there needs to be increased luggage capacity to deliver a high-quality passenger experience.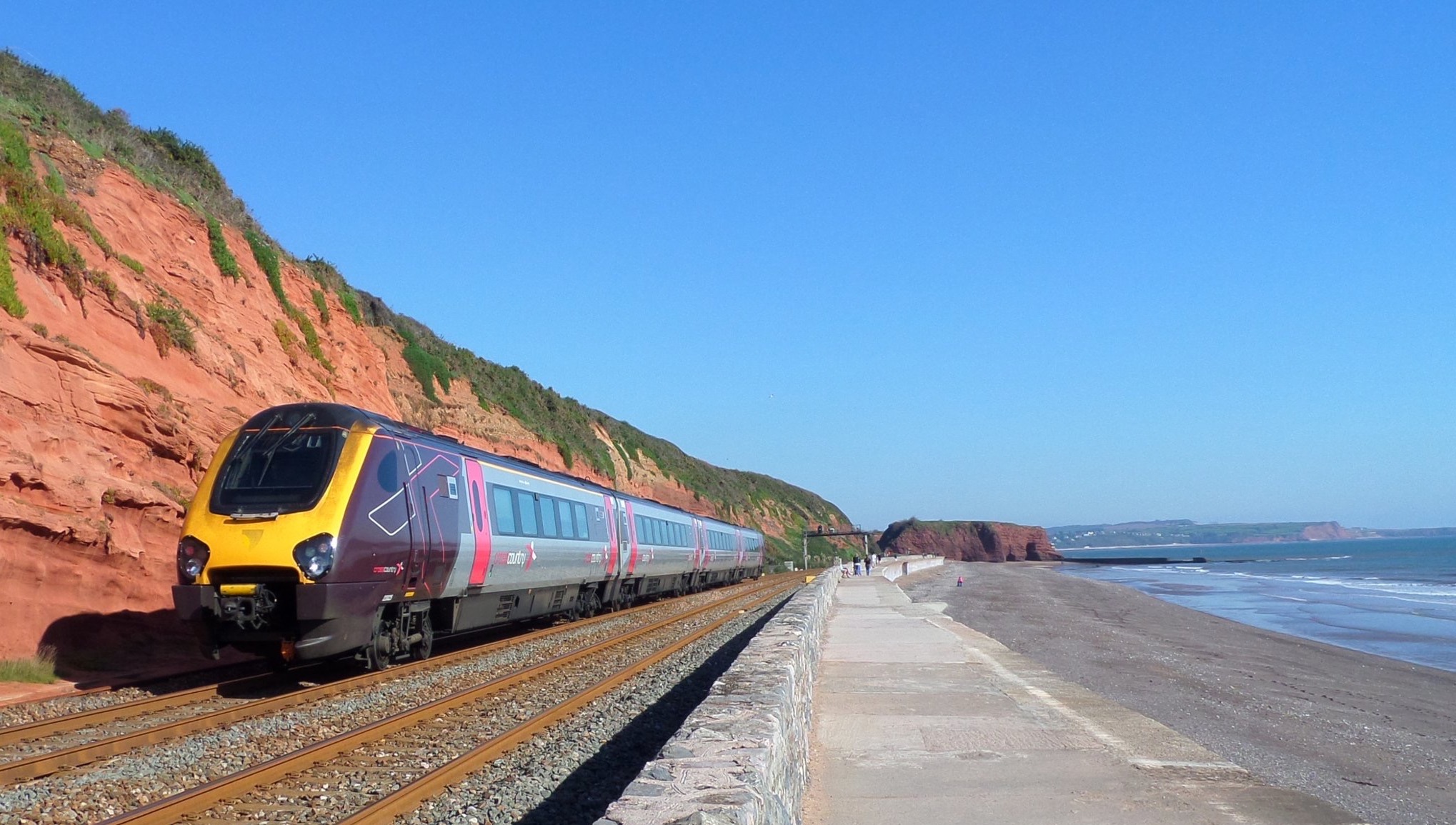 Parson's Tunnel to Teignmouth