Planned work for 2020-2021
In addition to local authority contributions the Department for Transport (DfT) has provided funding worth £425,000 to support work by Peninsula Transport towards developing a number of strategies which will all feed into an overall Transport Strategy for the Peninsula. This will include working closely with DfT officials and with the other seven sub-national transport bodies.
The work Peninsula Transport is progressing in 2020 and 2021 is outlined below: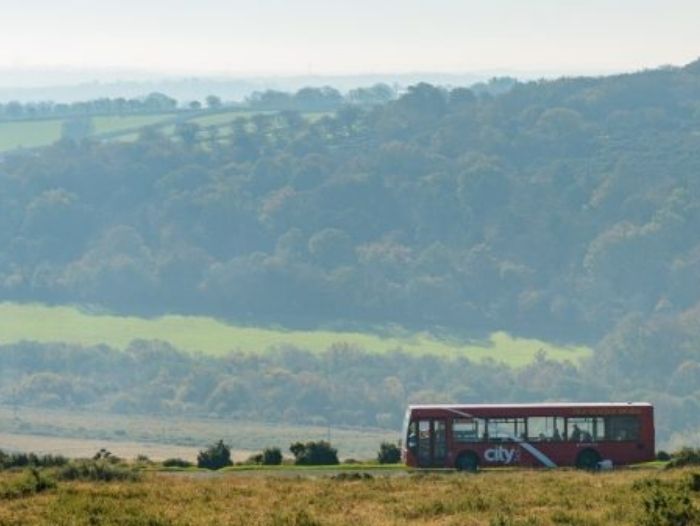 Strategic Economic Corridor Studies
Building on the work undertaken in the Economic Connectivity Study, this work package will examine the function and operation of the key transport corridors in the region, focussing on the two or three most important routes.
For each transport corridor considered a separate study report including a series of impact metrics will be produced..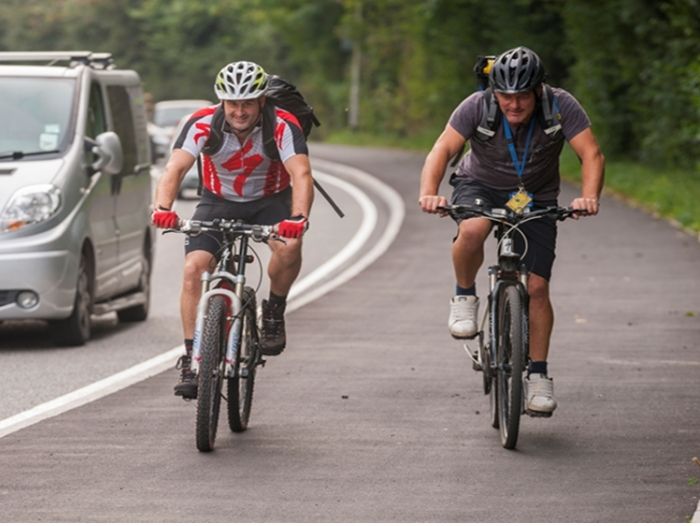 Carbon Transition Strategy
This work will look at scenarios for transitioning to low carbon and Net- Zero mobility futures and will complement work on the Technology and electric vehicle (EV) Strategy.
We will produce a Carbon Transition Strategy Report setting out evidence and recommendations to support the Peninsula Transport Strategy.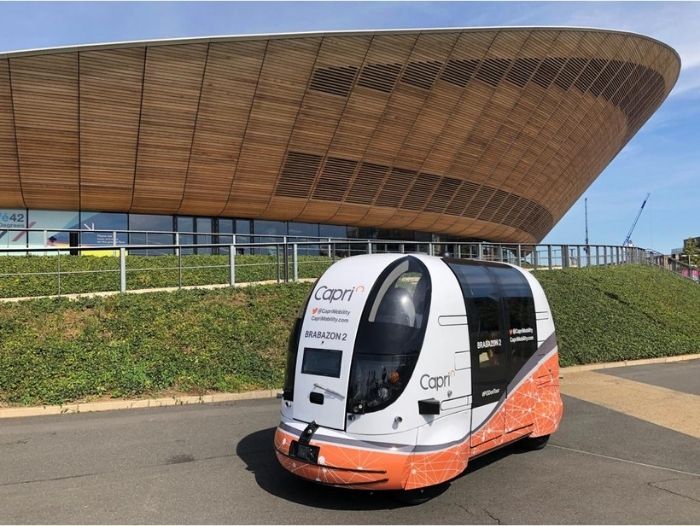 Technology and Electric Vehicle (EV) Strategy
 This work will develop a strategy for integrating technologies including public transport, Intelligent Traffic Control, and new mobility opportunities, such as Connected and Autonomous Vehicles and Zero Emission Vehicles (ZEVs). This work will run alongside the Carbon Transition Study.
We will produce a report, informed by a stakeholder workshop and desktop reviews of the latest  reports, guidance and approaches applied by other STBs. this will identify quick wins, longer term needs and key implementation challenges.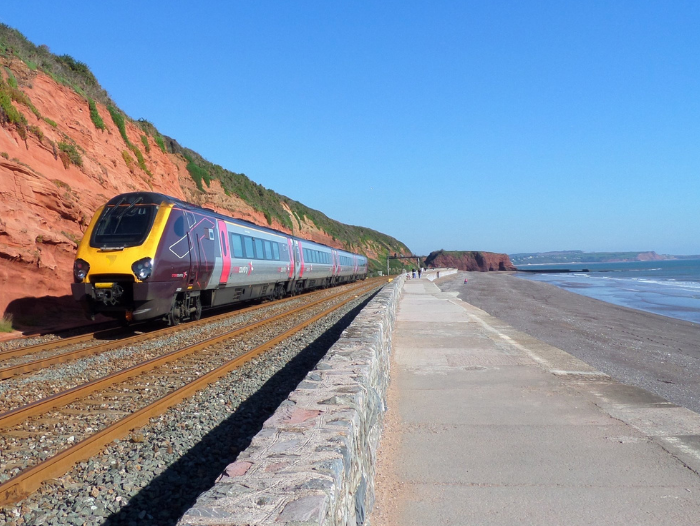 Rail Strategy
The rail strategy will build on the Peninsula Rail Task Force's 20 year plan and will look at in depth specific travel corridors, working with strategic partners including Network Rail and Western Gateway STB.
We will produce a report in close collaboration with Network Rail and the Peninsula Rail Task Force (PRTF) setting out key evidence and recommendations for the strategy linking with the PRTF and  Network Rail's Continuous Modular Strategic Planning.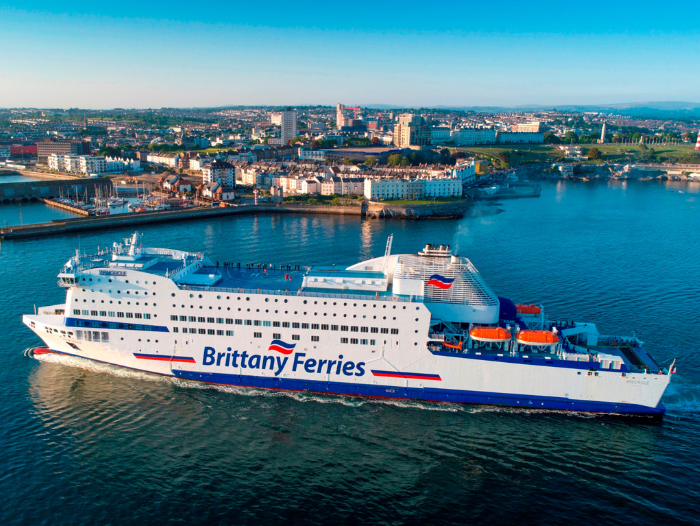 Freight Study
We will gather data to build an evidence base of current freight requirements and movements and from that develop a strategy for efficient distribution of goods in the Peninsula and beyond, considering: road / rail / water / air opportunities as well as key movement corridors; last mile delivery; community and environmental needs.
This will be set out in a report detailing the evidence base and the case for change including the 2050 Freight Vision, challenges and interventions and set strategic principles and policies.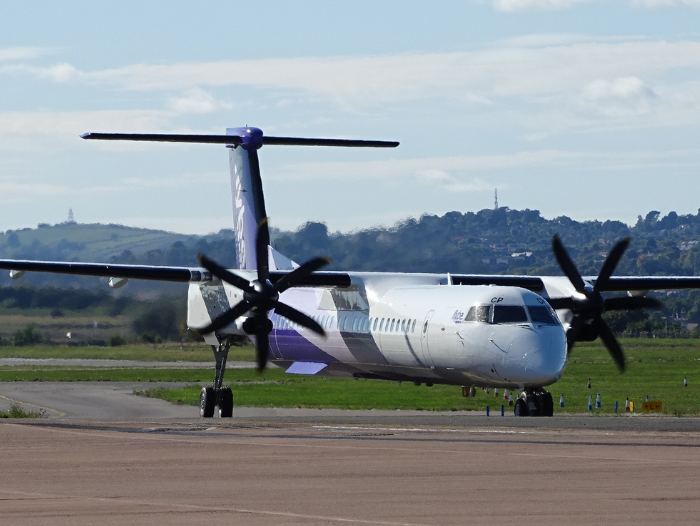 International Gateway Study (Ports and Airports)
The International Gateway study will identify existing and likely future transport issues accessing ports and airports and these these will inform the content of the future Strategic Transport Plan.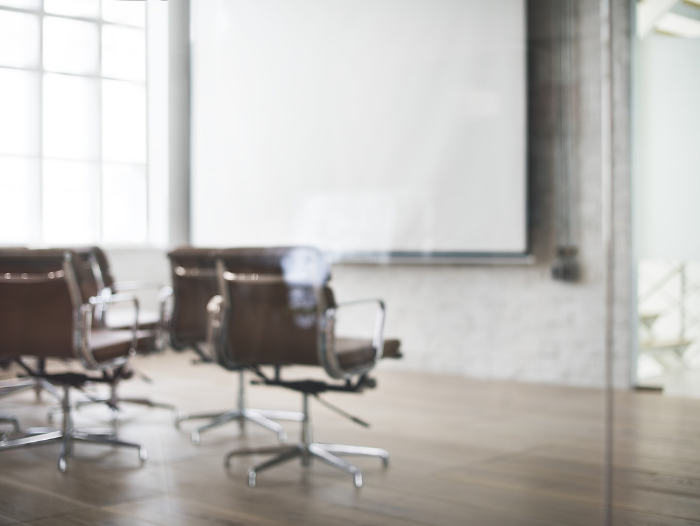 Detailed Transport Study
This will involve completion of a long term Regional Transport Strategy for the Peninsula and a detailed programme for phased and prioritised investment and delivery of transport connectivity packages in the region for the period of 2025-2030.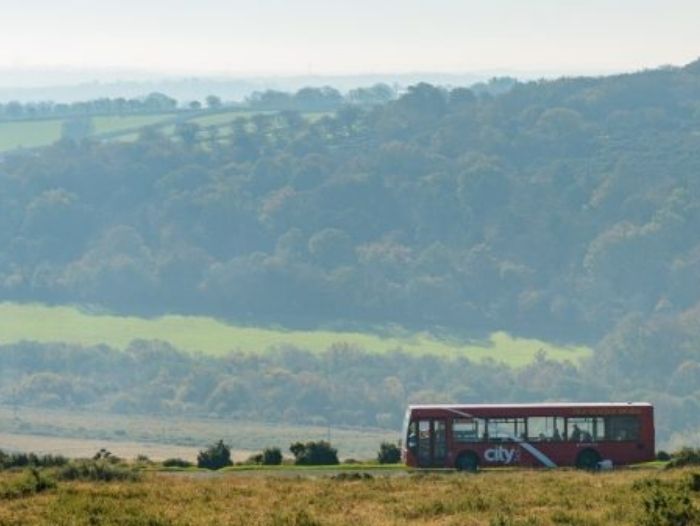 Rural Mobility Study
This study will address the mobility needs of the Peninsula, specifically considering access to services, jobs and education opportunities by active travel and public transport, first / last mile journeys and plans for ensuring equality and inclusion.
It will be aligned with other work programmes setting a broader perspective for our predominantly coastal and rural geography region.